About Us
Ikonet.com is an encyclopedia portal created by QA International (QAI), a division of Les Éditions Québec Amérique Inc.
For more than 25 years, QAI has been designing reference works for the international market, featuring content based on a unique visual approach. These works have been translated into several languages and are available on various media, both print and electronic.
QAI's most resounding success has been the creation of a multilingual dictionary, the Visual Dictionary, first published in 1986. Renowned as the first of its kind, it is now in its fourth edition and has been translated into more than 35 languages. QAI also publishes encyclopedias, especially in the fields of nutrition, health and science, for young and adult audiences.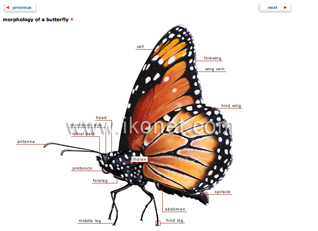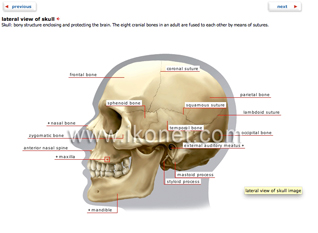 QAI's publications are available in more than 100 countries. Firmly attuned to the rapid growth of communication technology worldwide, QAI is now focusing more and more of its development on the dissemination and marketing of its products through the Internet and on digital media. QAI has garnered a solid international reputation and remains a pioneer in the field of visual references.